10 Years of SEA
7th November 2019
10 Year Anniversary
This month SEA are celebrating a very exciting birthday! It is officially 10 years since SEA was first set up on 19th November.
Suzanne Robinson, one of the directors of SEA  set up the company in 2009 having seen a gap in services for deaf people whilst working for Local Authorities as a Social Worker with deaf people and as a team leader. Suzanne found that many deaf people in care where being cared for by Support Workers who had no sign language skills or any experience in Deafness. So, she wanted to change this! Now we ensure all SEA staff have BSL Skills for working with Deaf clients.
Hayley Thornton, the second director of SEA has achieved her lifelong dream whilst working at SEA, improving access and mainstreaming services for the Deaf community.  This will be achieved through the expansion of SEA's services and making it a national service.
What we do?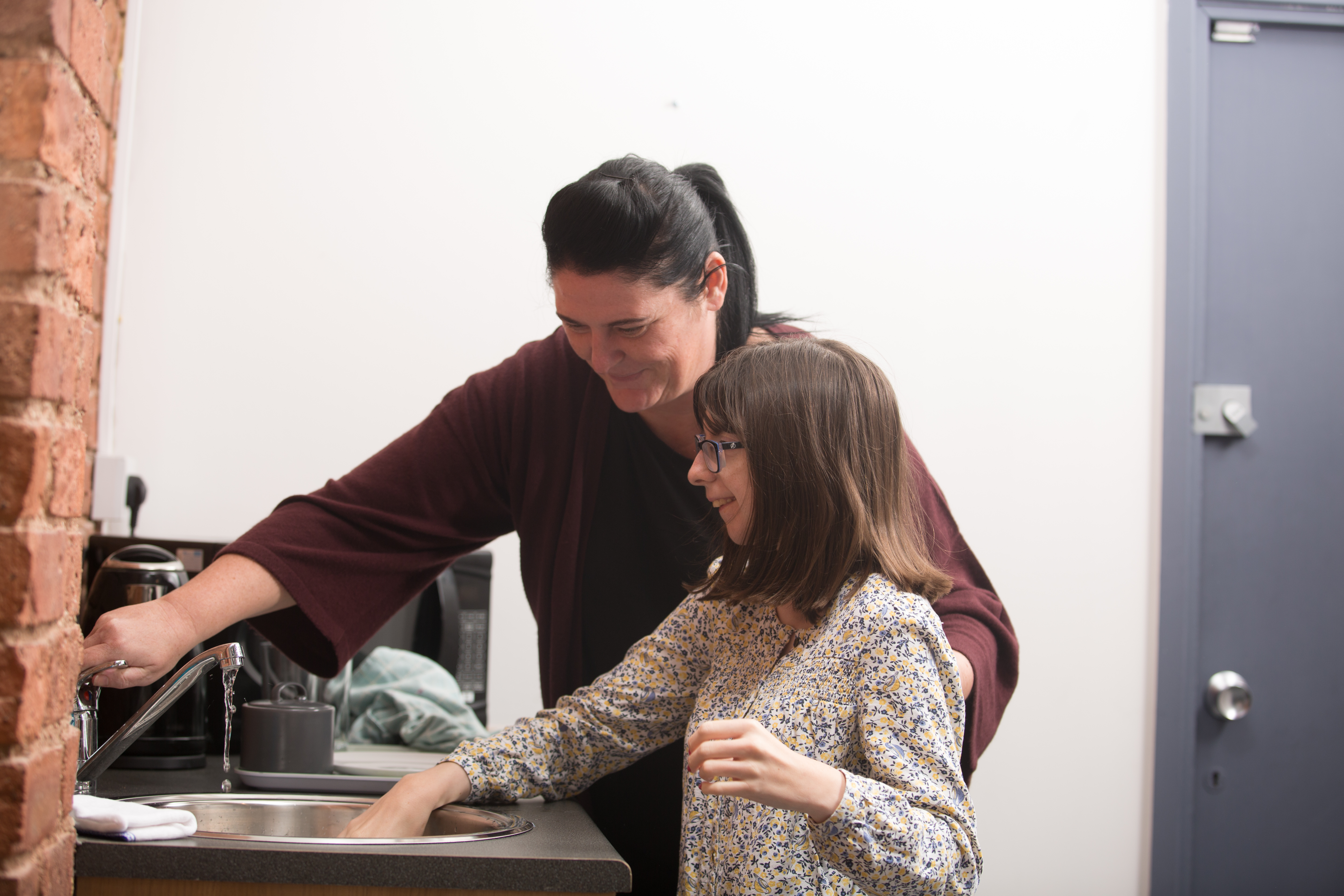 SEA are a forward thinking, modern service that constantly improves services based on client feedback and involvement.We are a team of over 100+ staff (permanent and bank staff). SEA is 24 hours a day, 7 days a week and we always have an on call manager who can deal with any urgent situations.
Our Services include:
Domiciliary Personal Care
Outreach and Support Services
Social Work Services
Deaf Intermediary
Children Services
Shared accommodation for Deaf people
Communicator Guide Services
Find out more about SEA Services.
Celebrate
To celebrate our 10 years we will be holding a party for our staff and clients at the end of month. We will also be celebrating over on the SEA Facebook Page. We will be holding giveaways, showing throwback pictures over the 10 years and will be sharing more about the company.