Expanding SEA Children's Services
5th June 2019
SEA want to ensure all deaf children reach their full potential. 
As SEA grow, we are expanding the children's services we offer for deaf children. Currently SEA offer BSL care for individuals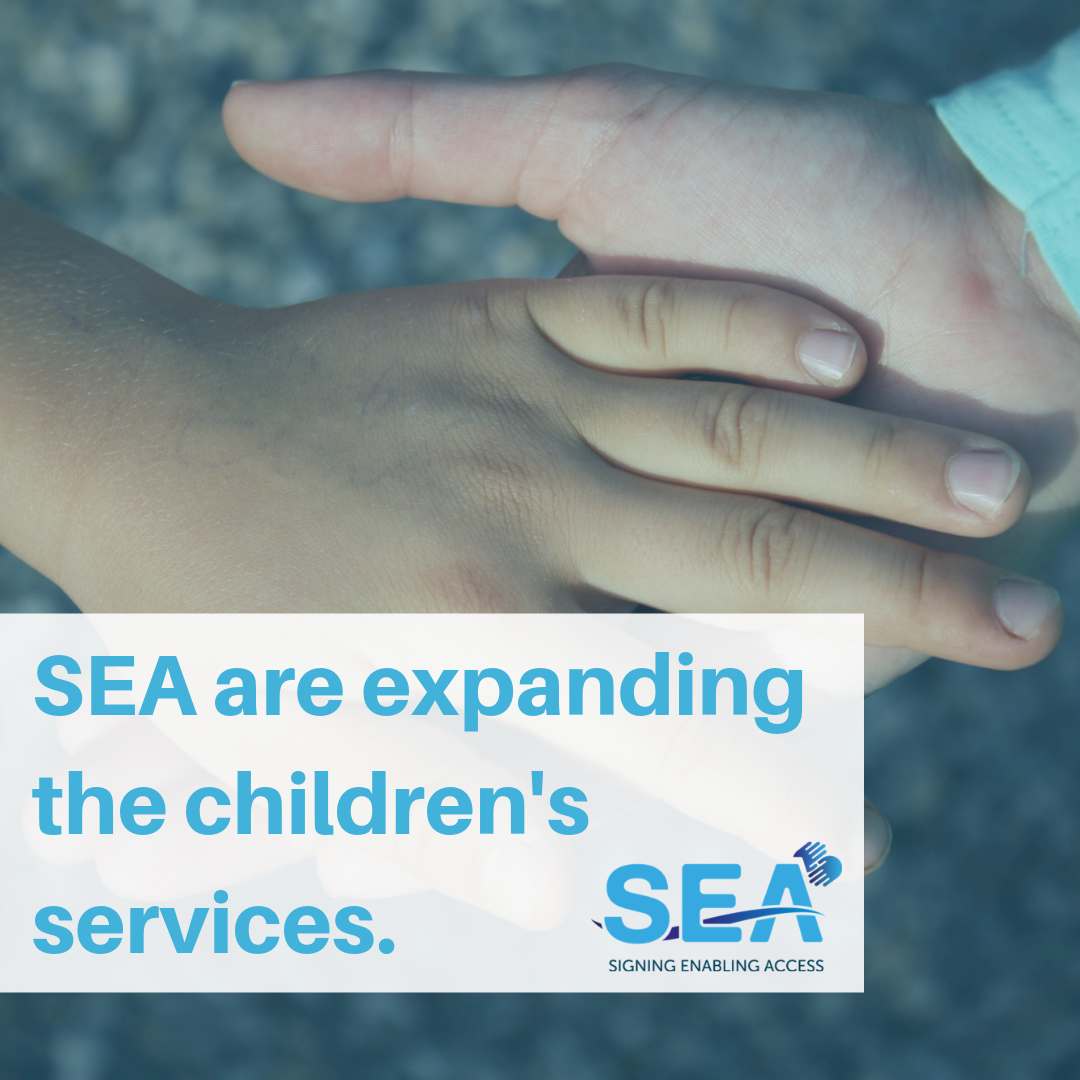 across the UK including: Lancashire, Merseyside, Greater Manchester, Cheshire, West and South Yorkshire and the South East of England. However, we now want to grow the services for deaf children. This is a very exciting time at SEA and will be looking for more staff to join the team who want to specifically work with children.
SEA can provide support workers for children in your own home or within a school setting. We support children and young people who have diagnosis of deafness or deaf blindness. Furthermore, children and young people who have additional or complex needs. Overall, we aim to support you to achieve the best outcomes for your child.
We want to make sure that all deaf children have the same opportunities as hearing children. With support, expert advice and care this can be achieved.
What the Children's services includes
We work with your family and your child to ensure that your child is achieving their expected outcomes/milestones.
SEA provide support in the family home, maintaining daily routines and engaging in activities and playtime at home.
We support your child to develop their communication, engage and encourage independence. Whilst accessing activities in the community and educational settings.
Our staff will provide specialist advice, information and support to families. Furthermore, providing information on the appropriate resources designed to support children with sensory needs.
The emotional, health and wellbeing of your child is at the heart of everything we do whilst providing quality care/support for you and your family.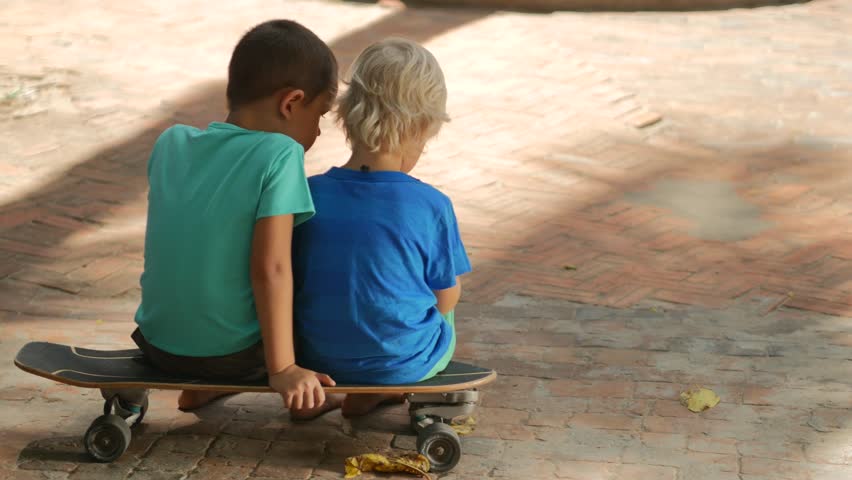 Do you have an interest for working with children?
As our services expand we will be recruiting more staff to work for our Children's Services. Furthermore, we want to recruit staff that want to work specifically with deaf children. Therefore, if you do have BSL skills and want to use them to make a difference, this could be the perfect job role for you!
The role includes:
To provide practical support and personal care to children/young people who are Deaf, Deaf/Blind or Hard of Hearing.
Provide support that focuses on involving child/young person in a structured/planned way.
Ensuring that the support provided is consistent with quality and standards required by the Care Quality Commission and all current legislation.
To work as part of a support team and represent SEA in a professional manner at all times.
If you are interested, email admin@searecruitment.co.uk for more information.